Childrens
Your children will have a blast at SFBC KIDS. Our Teachers love to play, inspire and invest in young people, building little leaders who love Jesus and the Church!
Babies and toddlers safely explore the world around them, using and practicing their senses.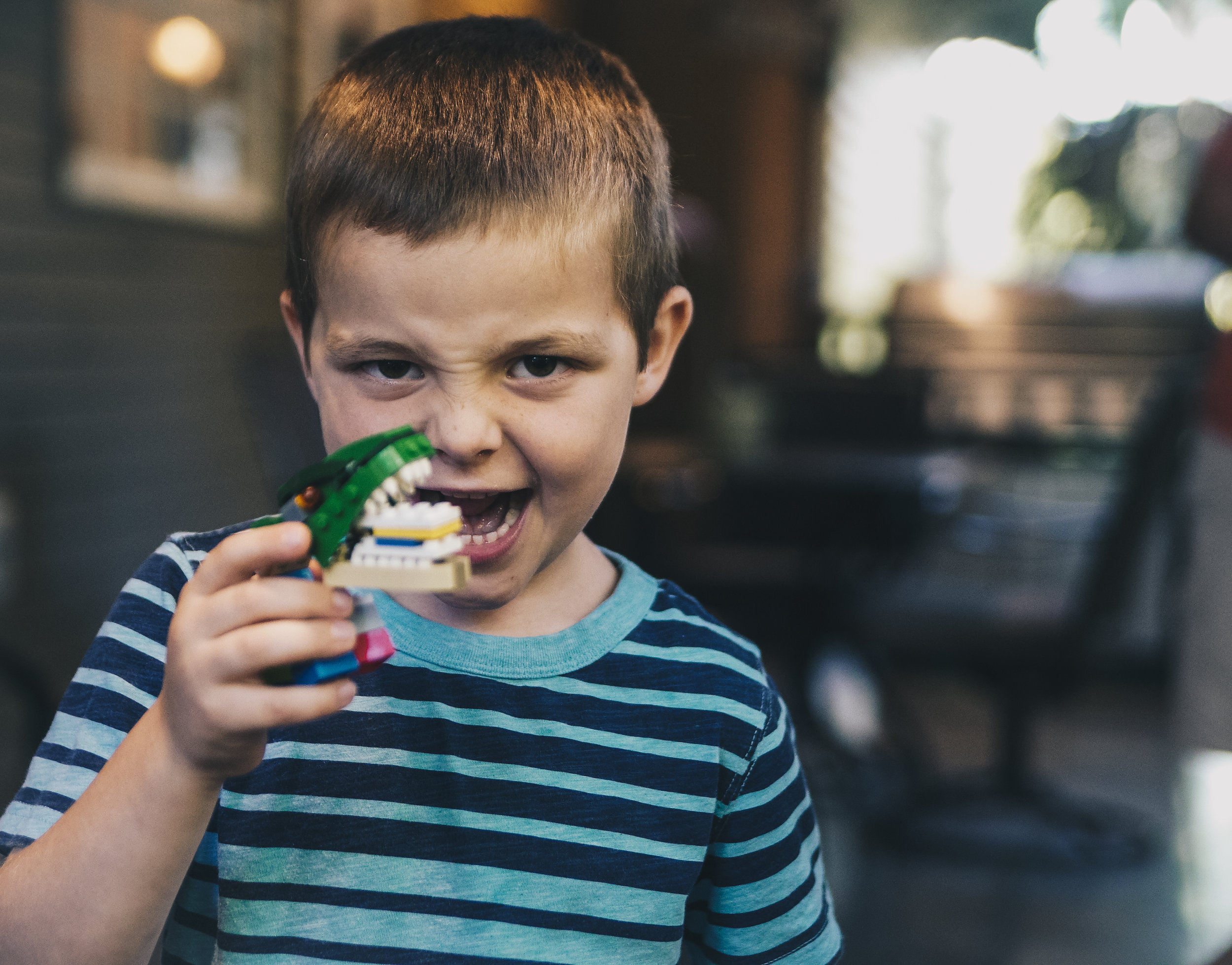 We believe in engaging children's imaginations through music, storytelling, and play time. Kids are given space to interact and engage with their environment and each other as they explore what they are capable of and who God is.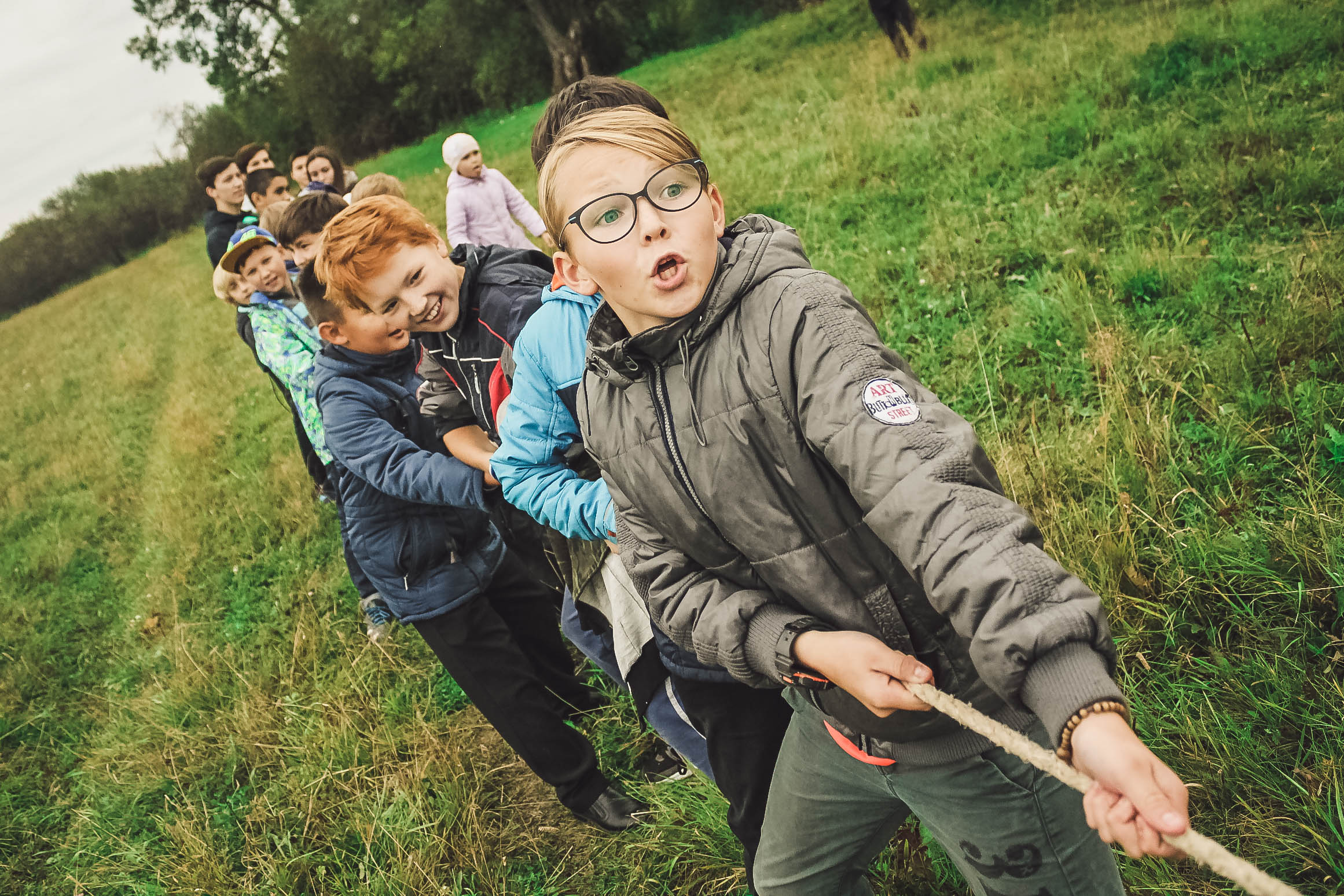 In Elementary, kids are given the opportunity to explore their own faith and who Jesus is. Through worship, storytelling and small group activities, kids have the opportunity to connect with God, develop strong friendships and learn practical life skills.
We would love to answer any more questions that you may have! Please contact office@selmafirstbaptist.org for more information about our programs.
Follow us on Instagram @sfbckids